Prairie Auction has provided quality auction services for the past 20 years. We are excited to announce our new Nisku location at 2130 Sparrow Drive Nisku.
We continue to offer flexible terms and our friendly professional team makes selling your assets easy and profitable.
We are also proud to be partnered with Stewart Belland Sales and Regenerate Contracting, which allows us to ensure your complete satisfaction when auctioning your items.
We speacialize in light & heavy duty equipment, highway tractor/trailer units, heavy spec. trucks & trailers, RVs, automotive, classic cars, farm machinery, as well as repossessions and seizures. 

Our online daily auction platform is open to the public. All items listed are seized assets and subject to the secured parties' approval.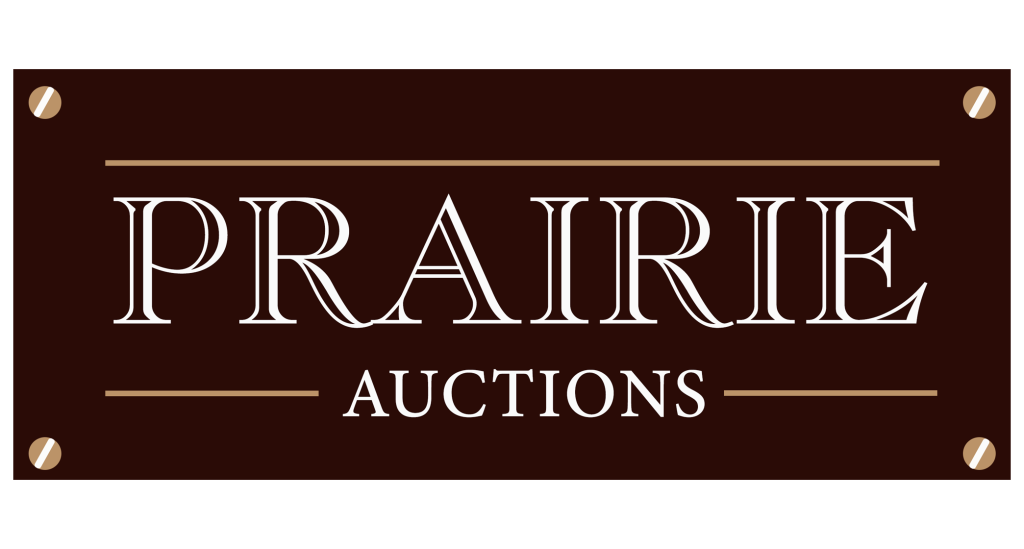 With our system, you always have the final say on the selling price of your assets. Paired with our marketing, you are sure to get top dollar.
Regenerate Contracting Inc.
Regenerate Contracting has a wealth of experience and knowledge in liquidating equipment from many of Alberta's industries.
Note
All auctions linked through Prairie Auction Nisku are run through the Stewart Belland Sales or Prairie Auction websites.
Our fenced lot is completely secure for your peace of mind. We have cameras that are monitored 24/7, and seceurity personel that visit the yard regularly once our main office is closed. 
When your aution items are stored with Prarie Auction Nisku, you can rest assured they are in good hands. If you have any concerns, contact us today.