Daily online sales. 
*Auction will be through Stewart Belland Sales & Prairie Auctions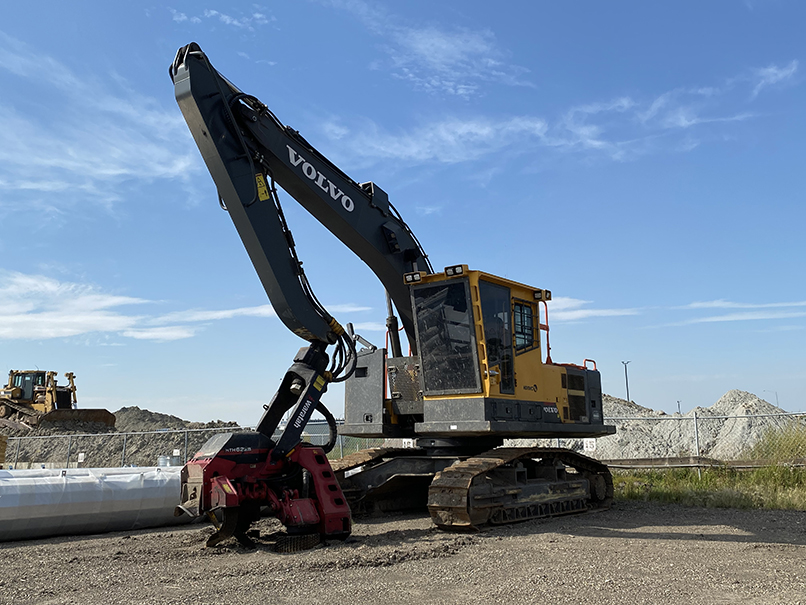 Looking to consign Your Equipment?
We are now accepting consignments for our upcoming auction. If you have items sthat you're interested in selling, we would be thrilled to consider them for inclusion in the event.
To begin the consignment process, please provide us with some information about the items you wish to consign. This might include descriptions, photographs, and any relevant documents. Our team of experts will carefully review the information you provide to determine the potential value and suitability of the items for our auction.
We look forward to the opportunity to showcase your items to our discerning clientele and achieve the best possible results for you in our upcoming auction.
Register through Stewart Belland Sales to participate in our online auction September 14-16